Neelam Stone online @pmkk Gems - Imphal
Wednesday, 2 November 2022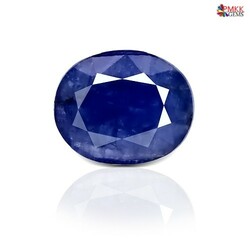 Contacts

Pmkk Gems

09982237222
Item description
Purchase a free lab certificate along with a natural, certified blue sapphire gemstone (Neelam stone) online for the lowest price in India.
Online in India, you may purchase Blue Sapphire Gemstone (Neelam Stone) at a low cost with a free lab testing certificate. Pmkk Gems offers a huge selection of natural blue sapphire gemstones, including varieties from Australia, Africa, and Ceylon. Free shipping all over India with cash on delivery.
Additionally, you can purchase items from our premium collection, including red coral stones (Moonga stones), yellow sapphire stones (Pukhraj stones), red garnet stones, peridot stones, white coral, amber stones, sulemani hakik, and amethyst stones (Jamunia stones), among others.